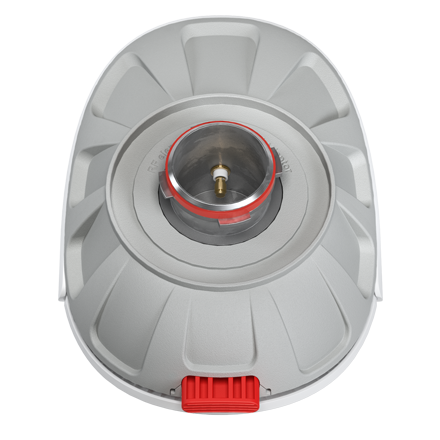 TwistPort™ Adaptor for UBNT Rocket® Prism 5AC and airFiber® 5X
For LTU™ Rocket, airFiber® 5X and Rocket® Prism 5AC
This TP-A is also compatible with the LTU™ Rocket and AF-5XHD airFiber® and with newest Gen 2 of Rocket Prism 5AC radios. Complete List of compatible radios includes: UBNT™ LTU™ Rocket, airFiber® 5X, airFiber® 5XHD, Rocket Prism 5AC and Rocket Prism 5AC Gen2.
For LTU™ Rocket, airFiber® 5X and Rocket® Prism 5AC
The migration path from Rocket Prism 5AC to airFiber® 5X or LTU™ Rocket platform is smooth and effective, as no additional investment on TP-A is required.
Market Leading Performance
TwistPort™ Adaptors cover an ultra-wideband spectrum of 5180-6400 MHz and perform with superb efficiency with very well managed VSWR.